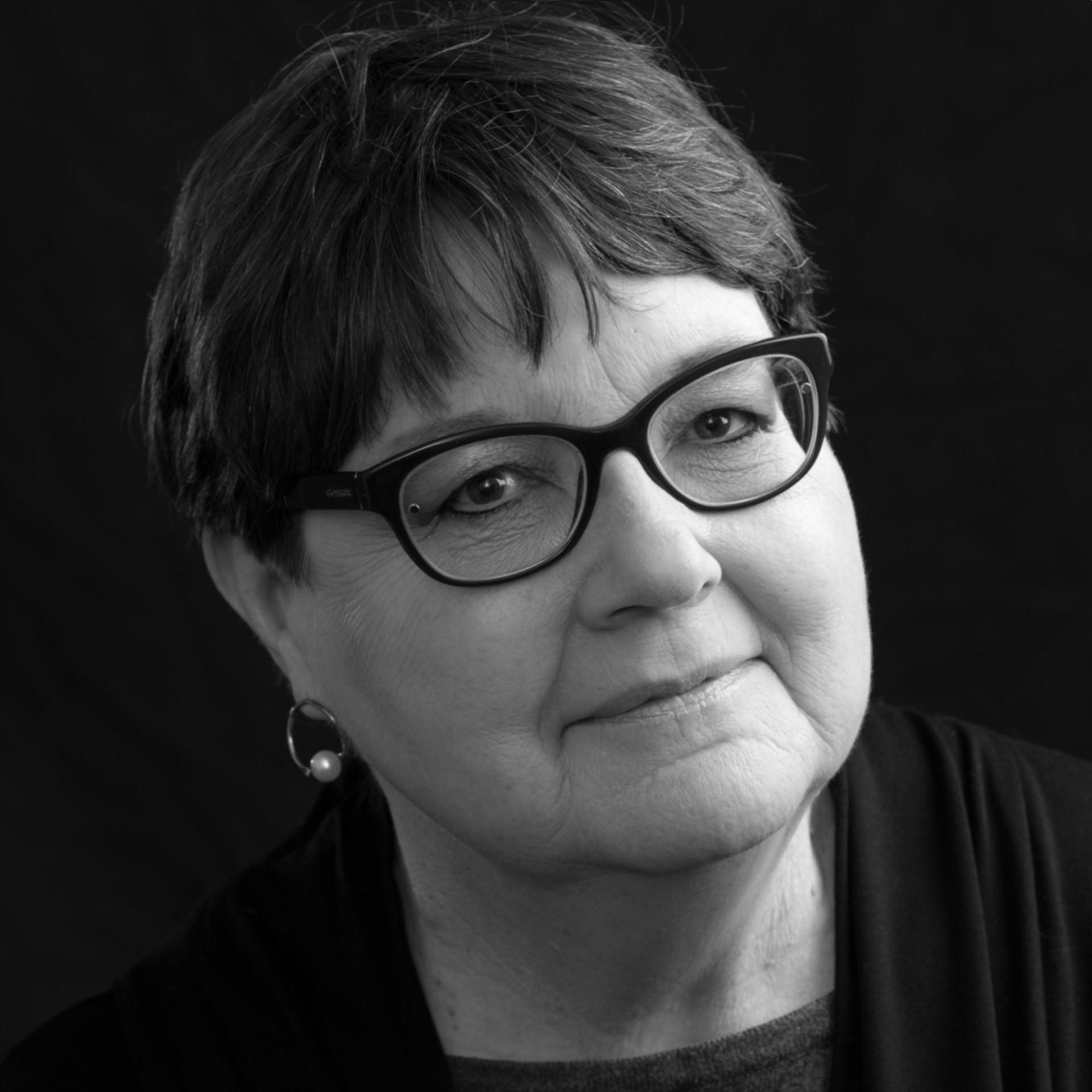 When Dianne Massey Dunbar was very young, her elementary school teacher noticed that she possessed "unusual artistic talent". Her parents immediately set up private art lessons with artist, illustrator and instructor, Harold Wolfinbarger, Jr. She studied with him for several years and mastered skills like drawing and mixing paint early on. Other of Massey Dunbar's influences include Quang Ho, Mark Daily, and Vincent Van Gogh.
While Massey Dunbar has tremendous respect for artists who seek out beauty in nature (nudes, flowers, vistas, etc.), she prefers to paint ordinary objects or people engaged in their usual routines. "I consider myself a fairly ordinary person, so perhaps I can relate more to a bottle of ketchup than I can to a vase of flowers," she says. Her work attempts to reveal the unseen beauty and underlying spirituality of everyday life.
Dianne Massey Dunbar has received much praise and recognition for her work, including numerous awards and honorable mentions at shows and exhibitions across the country. This recognition, she says, makes all her sacrifices as an artist worthwhile. Dianne currently resides in Denver, Colorado, where she paints continuously and is actively involved with Denver's Art Students League.
Read More